Zapytaj o szczegółowy cennik
Ryczałt od przychodów ewidencjonowanych
Jedną z form opodatkowania jest ryczałt przychodów ewidencjonowanych i karta podatkowa. Ryczałt od przychodów ewidencjonowanych oraz karta podatkowa przewidziane są głównie dla małych przedsiębiorców. 
Już od 160 zł miesięcznie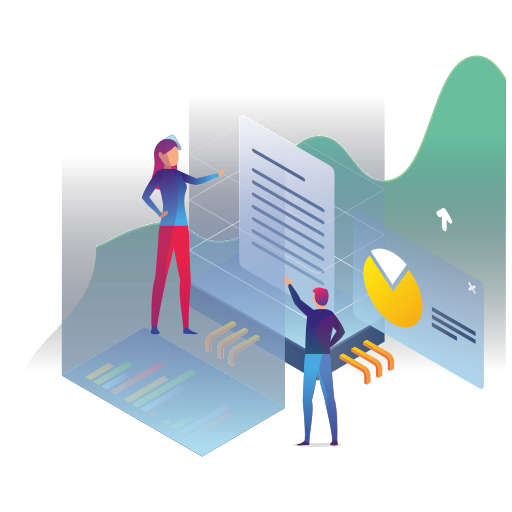 Księga przychodów i rozchodów
Podatkowa księga przychodów i rozchodów jest dokumentem służącym przede wszystkim do ewidencji operacji gospodarczych w formie uproszczonej. Wśród przedsiębiorców prowadzących jednoosobową działalność gospodarczą jest najpopularniejsza. 
Już od 180 zł miesięcznie
Prowadzenie ksiąg rachunkowych, czyli pełna księgowość, to skomplikowany system zbierania informacji finansowych o firmie, który ma na celu stworzenie pełnego obrazu finansów danego przedsiębiorstwa. Obowiązek prowadzenia jej dość skomplikowany i często stanowi jedno z największych obciążeń dla przedsiębiorców.
Sporządzamy bieżące sprawozdania finansowe obejmujące bilans oraz rachunek zysków i strat.
Już od 550 zł miesięcznie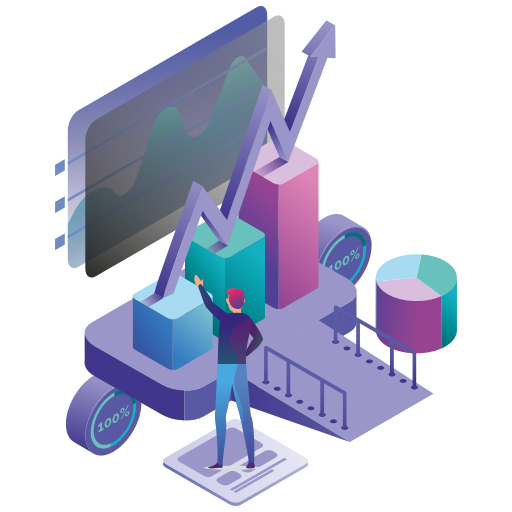 Dopasujemy się do Twoich potrzeb
Kadry i płace
Oferujemy pełną obsługę kadrowo-płacową dla Twojej firmy. Sporządzamy listy płac, wystawiamy rachunki do umów, sporządzamy deklaracje ZUS, umowy o prace, dokumenty kadrowe i wiele wiele innych.
Obsługa online lub tradycyjna
Pracujemy na skanach, ale świadczymy również usługę dojazdu do klienta, więc to my przyjedziemy po dokumenty do Twojej firmy. Oczywiście jeśli preferujesz dostarczyć dokumenty osobiście, serdecznie zapraszamy na dobrą kawę.
Sprawozdania finansowe
Sporządzamy sprawozdania finansowe, które są najważniejszym raportem jednostki gospodarczej. Sprawozdanie dotyczy roku obrachunkowego i sporządza je się na dzień bilansowy dla jednostki gospodarczej jako całości.
Usługi ekonomiczne
Myślisz o założeniu firmy, ale nie wiesz od czego zacząć? Pomożemy dopasować formę opodatkowania do Twoich oczekiwań, wypełnimy niezbędne dokumenty i zarejestrujemy Twoją firmę.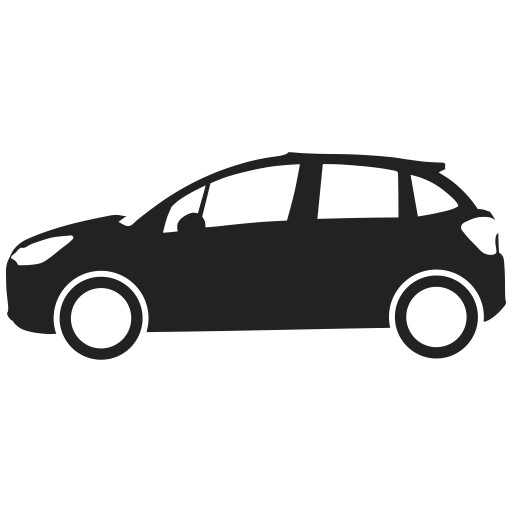 Pojazdy w firmie
Samochód w firmie jest bardzo powszechny, więc przedsiębiorcy decydują się często na jego używanie w działalności. Istnieje kilka form korzystania z pojazdu w firmie. Pomożemy wybrać Ci najkorzystniejszą opcję.
Rozliczanie podatku VAT
Rozliczamy podatek od towarów i usług, prowadzimy właściwe rejestry VAT, sporządzamy miesięczne i kwartalne deklaracje VAT7/VAT7K. Rozliczamy również transakcje wewnątrzwspólnotowe oraz eksport i import towarów i usług obejmujące wystawianie faktur wewnętrznych.
Zadzwoń do nas i umów się na niezobowiązujące spotkanie, na którym utwierdzimy Cię w przekonaniu, że współpraca z nami to Twoja najlepsza inwestycja.